JETLIFT SHOP CART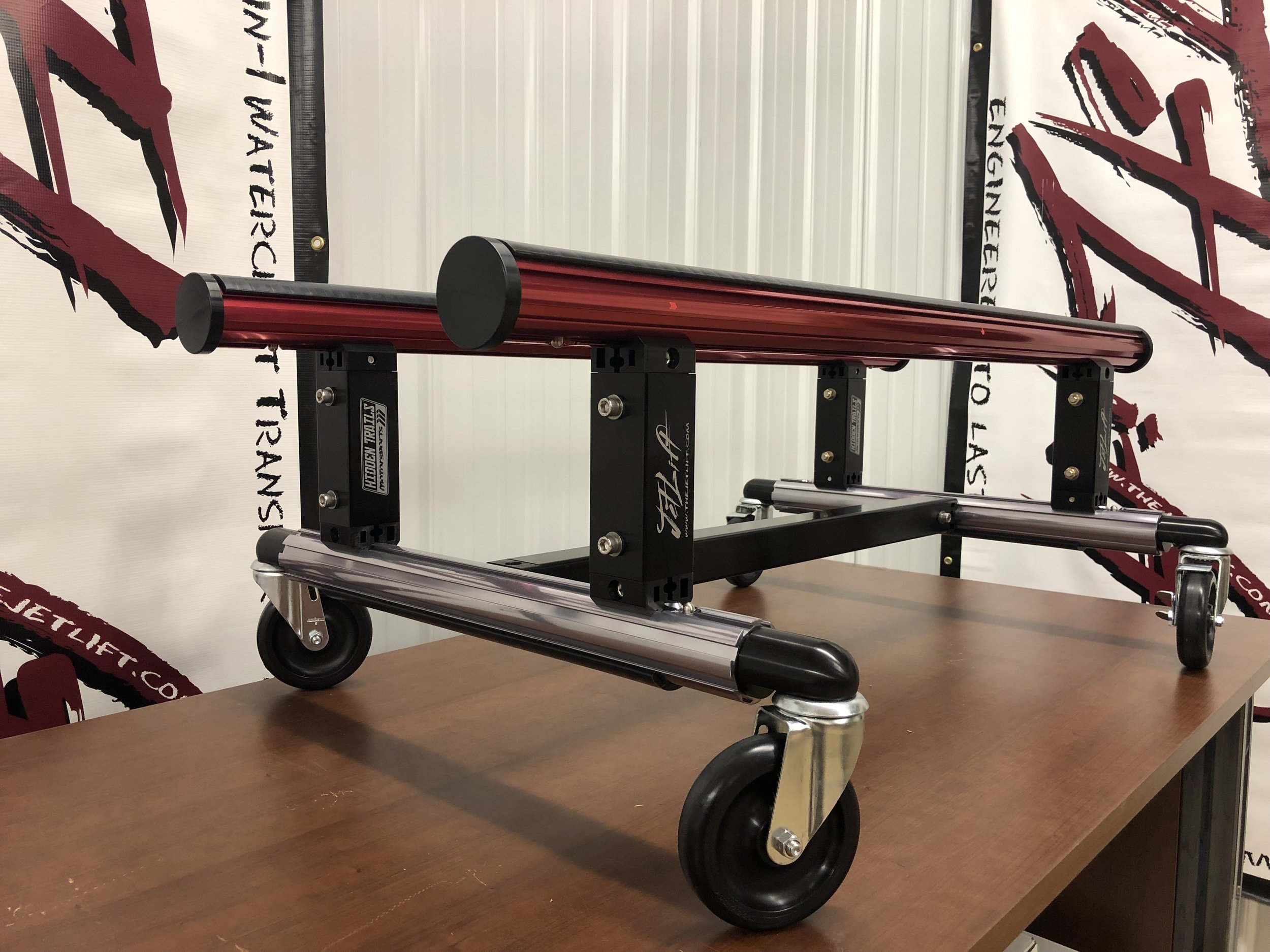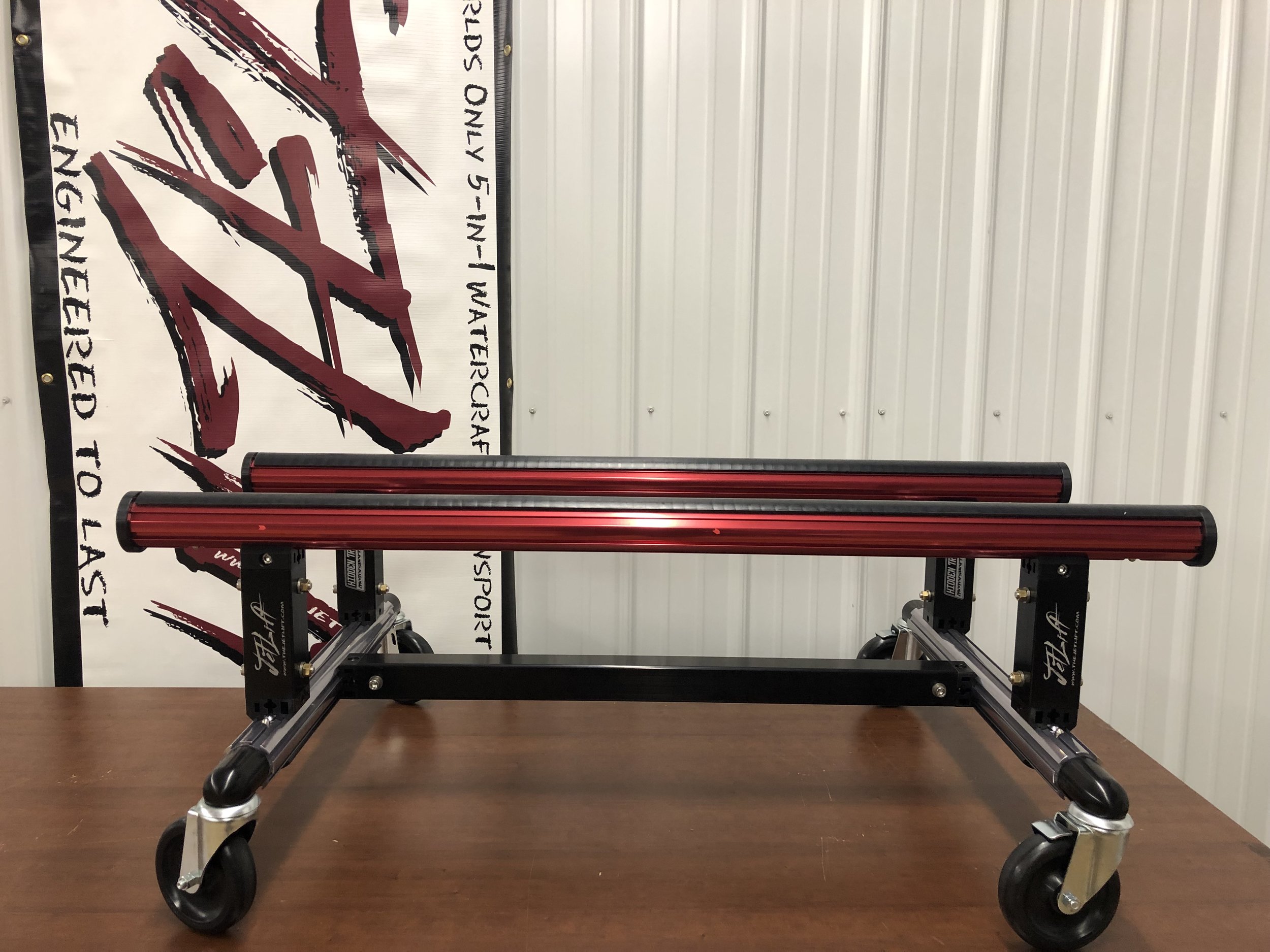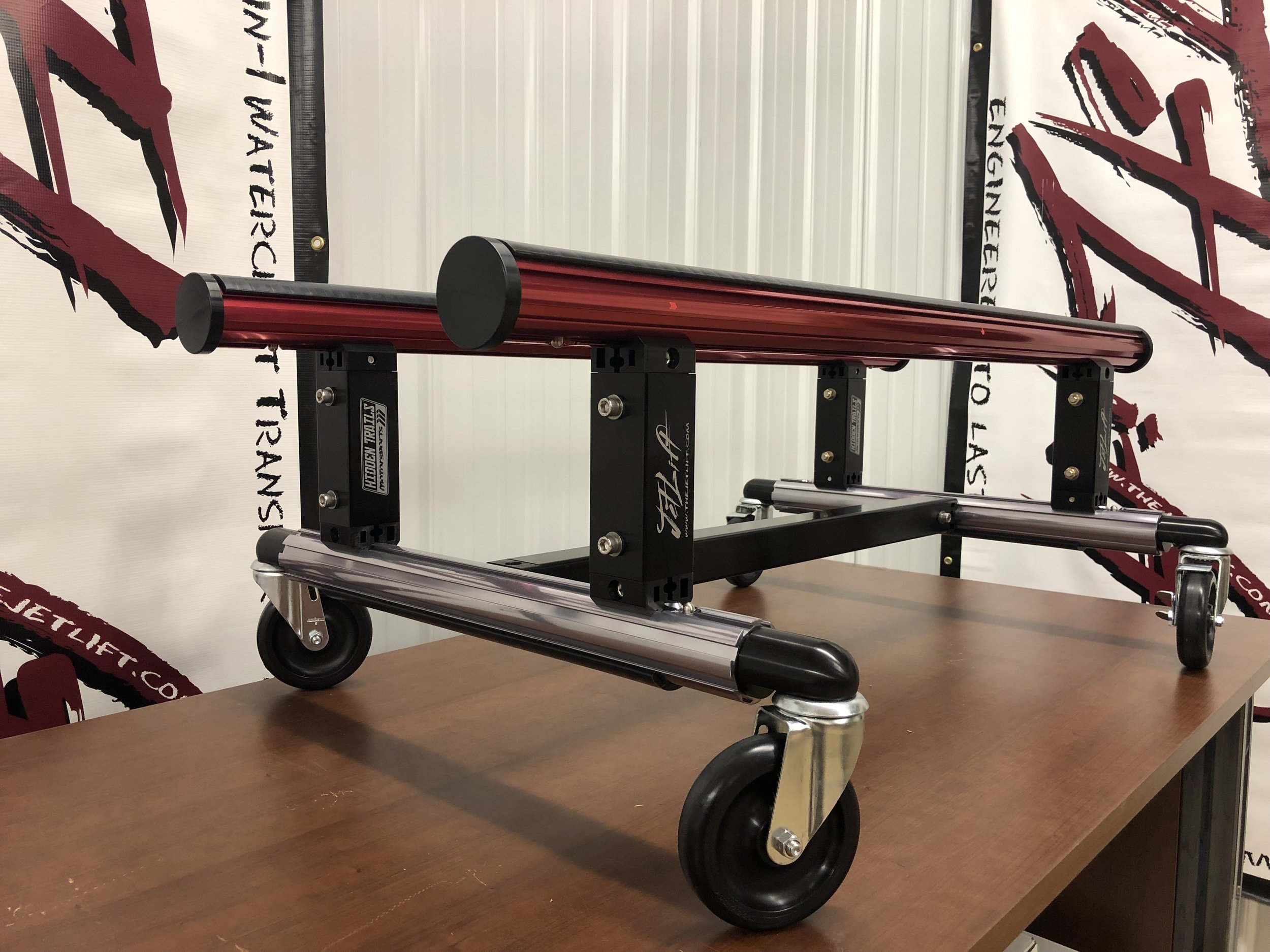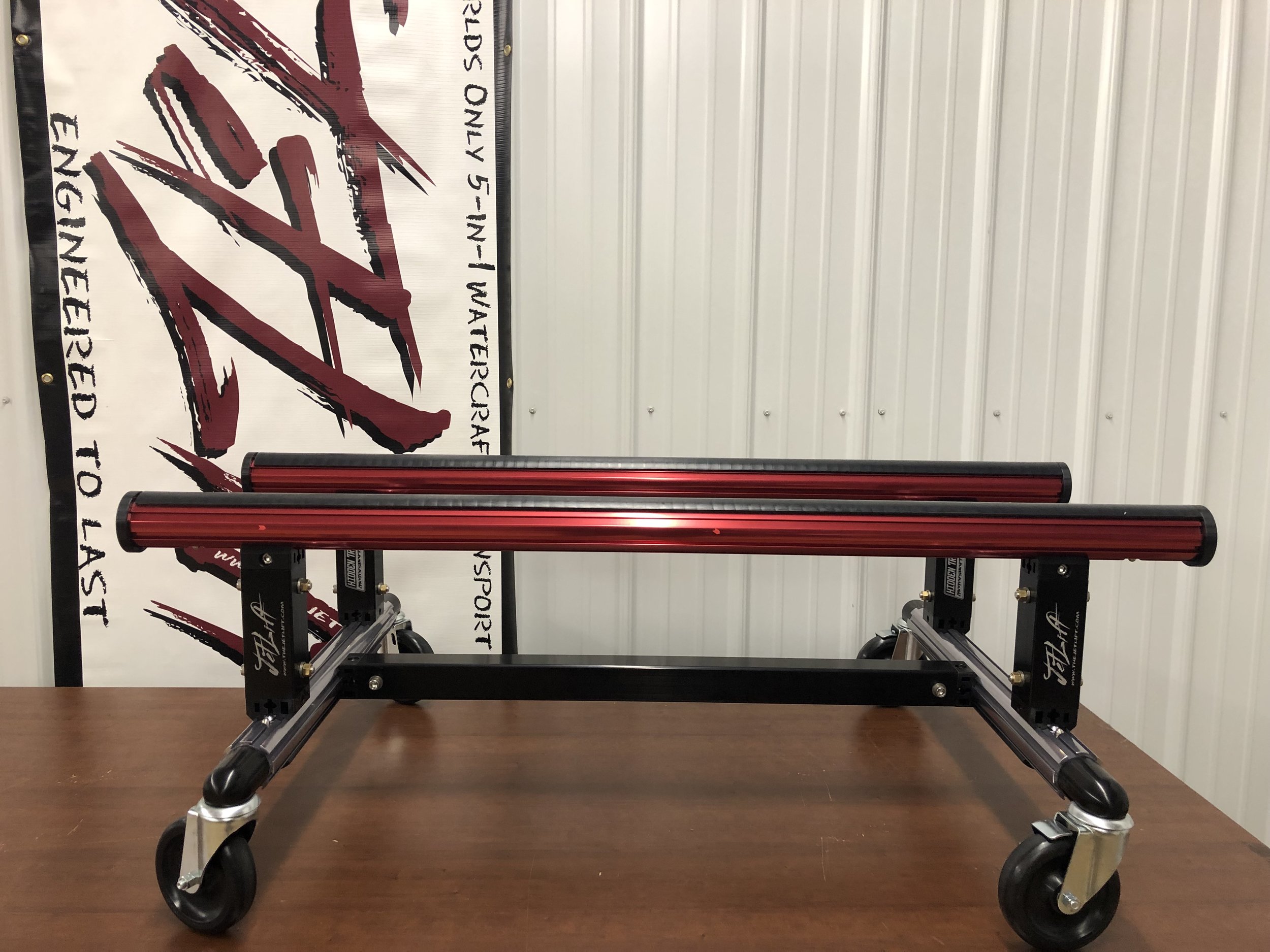 sold out
JETLIFT SHOP CART
· I GUESS WE'VE HAD THIS HIDDEN FOR A LONG TIME. TODD "UNCOVERED" A FEW 6" LEG KITS IN THE DEEP TRAILS OF THE WAREHOUSE MEZZANINE…LOOKS LIKE A LOGO OR TWO GOT MUFFED UP AND THE EVIDENCE GOT SQUIRRELLED AWAY. THE LEGS WERE ORIGINALLY INTENDED FOR AN ORDER ON 4-WHEEL TRAILERS…ALMOST 3 YEARS AGO!!!
· THIS IS A DEMO MODEL – EVERYTHING ON THIS CART IS NEW (ALMOST). NEW HARDWARE. NEW PINCH BLOCKS. NEW DOVETAIL SUPPORT RAILS. NEW DOVETAIL BASE RAILS. NEW GLIDE STRIPS. NEW END CAPS. NEW LOCKING CASTER WHEELS. NEWLY DISCOVERED HIDDEN TRAILS JACKED UP LASER ENGRAVED LOGO'S. OOOPS…
· SECRETS OUT SHAY... RETAIL IS $547.00. ORDER TODAY AND WE SHIP TOMORROW. YOURS AT $300 PLUS SHIPPING.