JETLIFT PLATINUM BEACH TOTE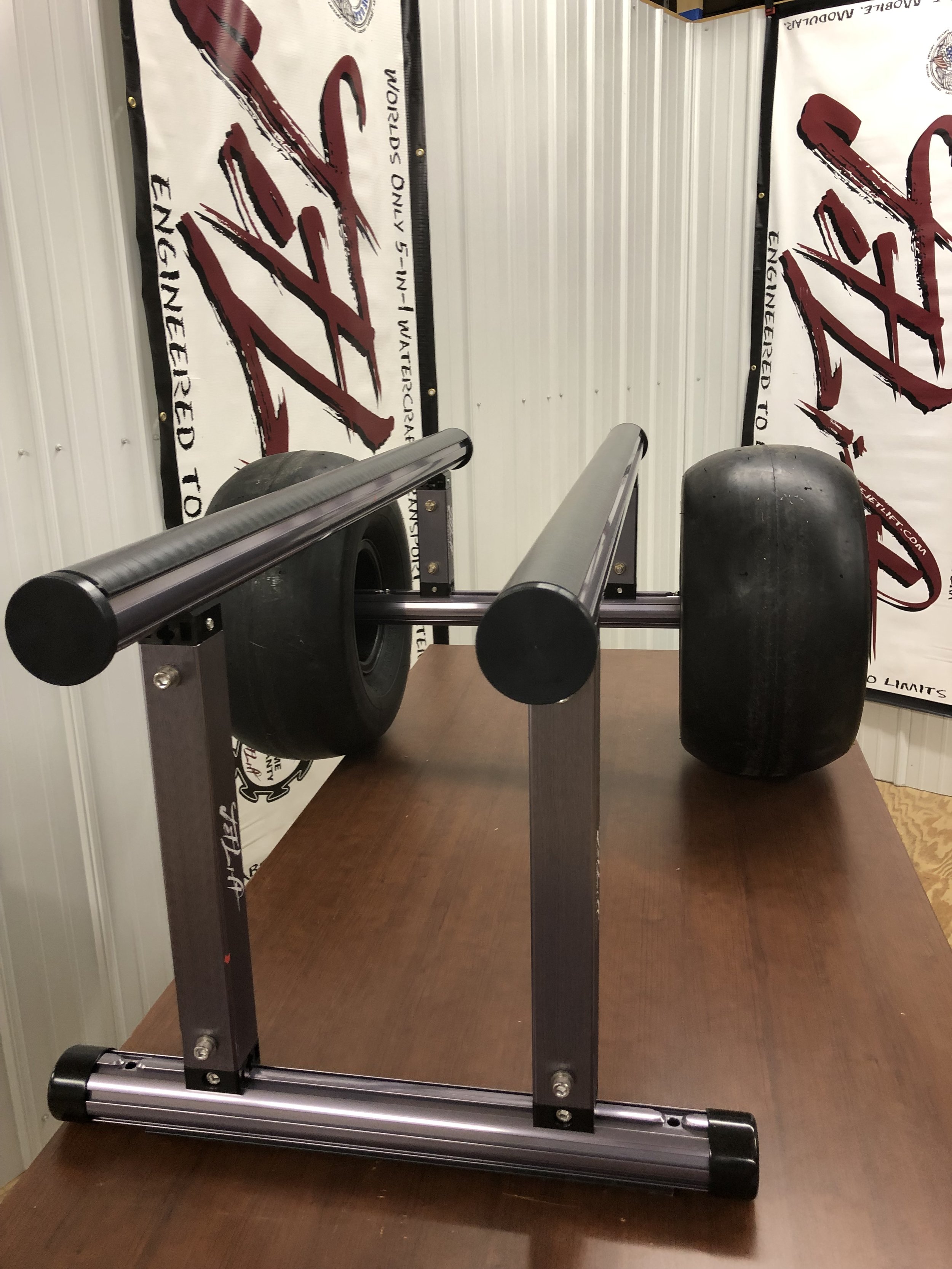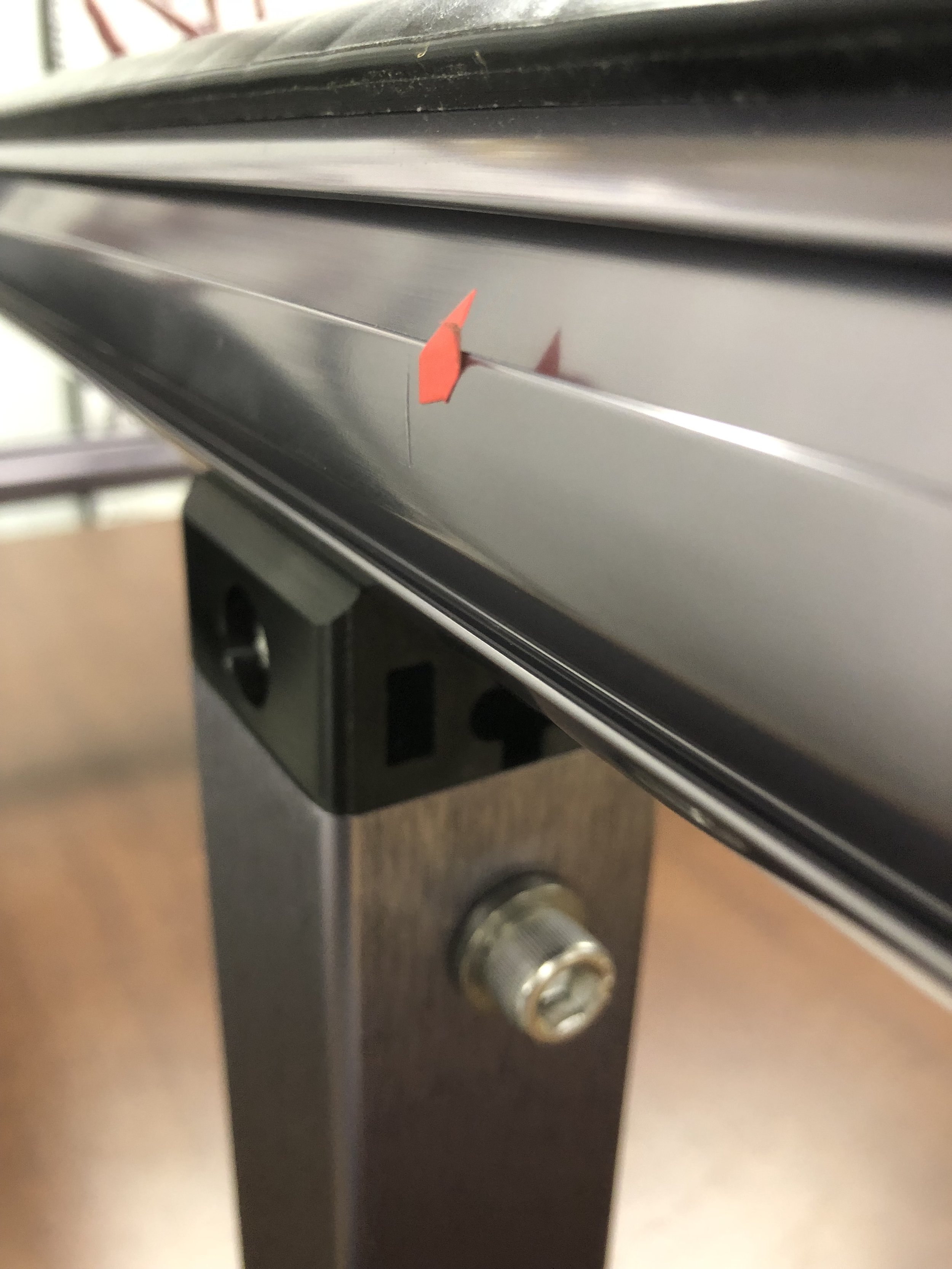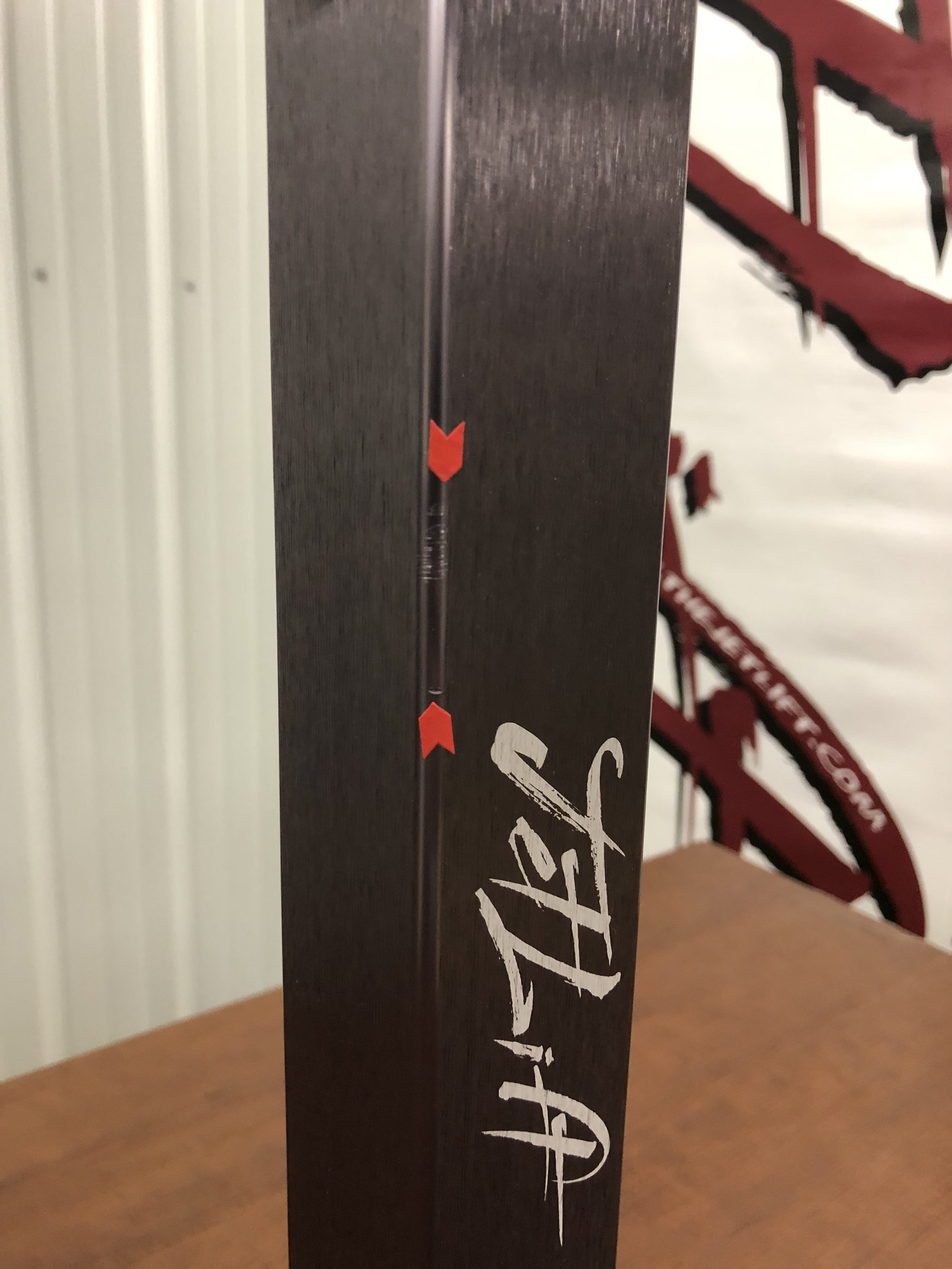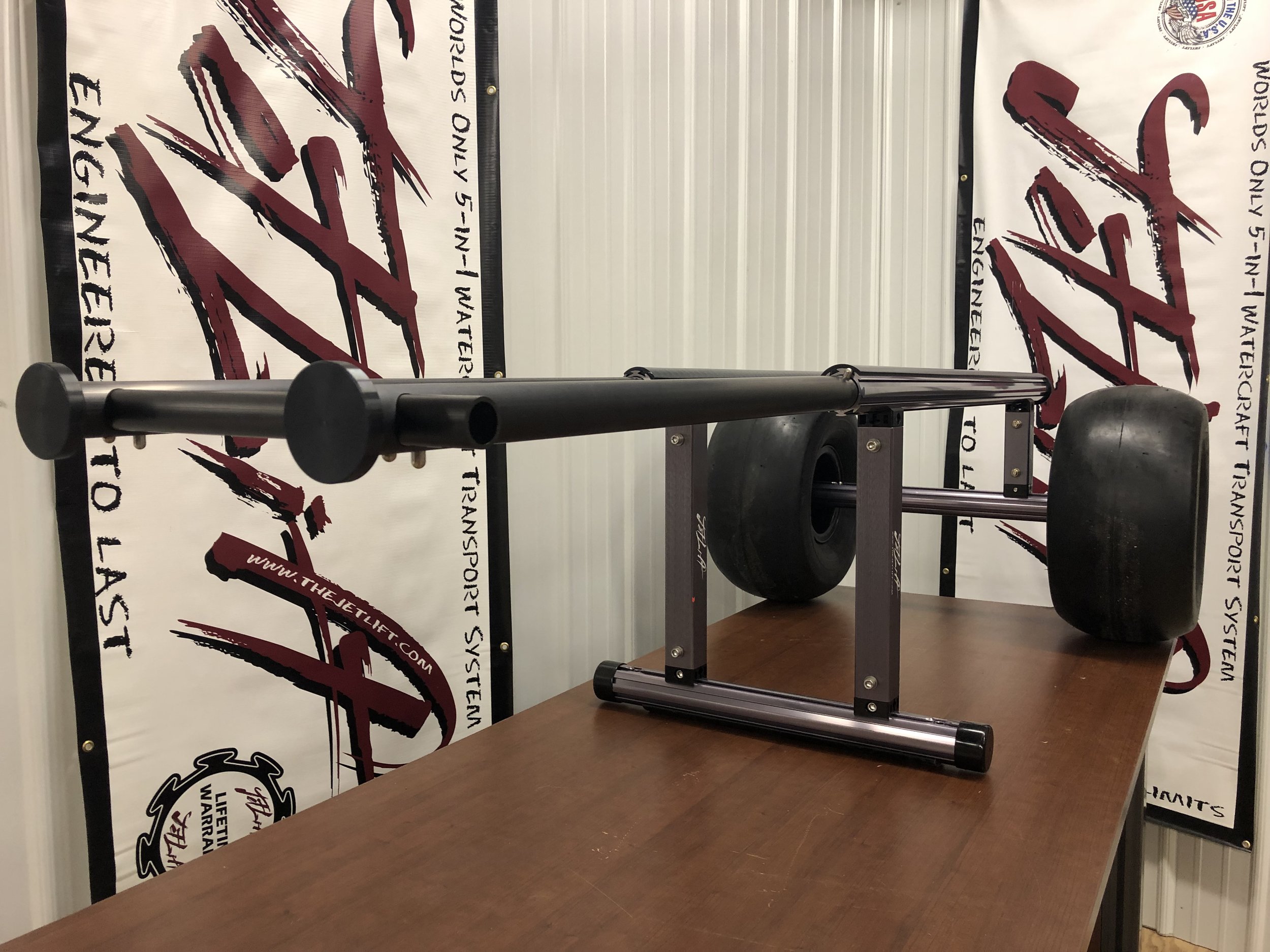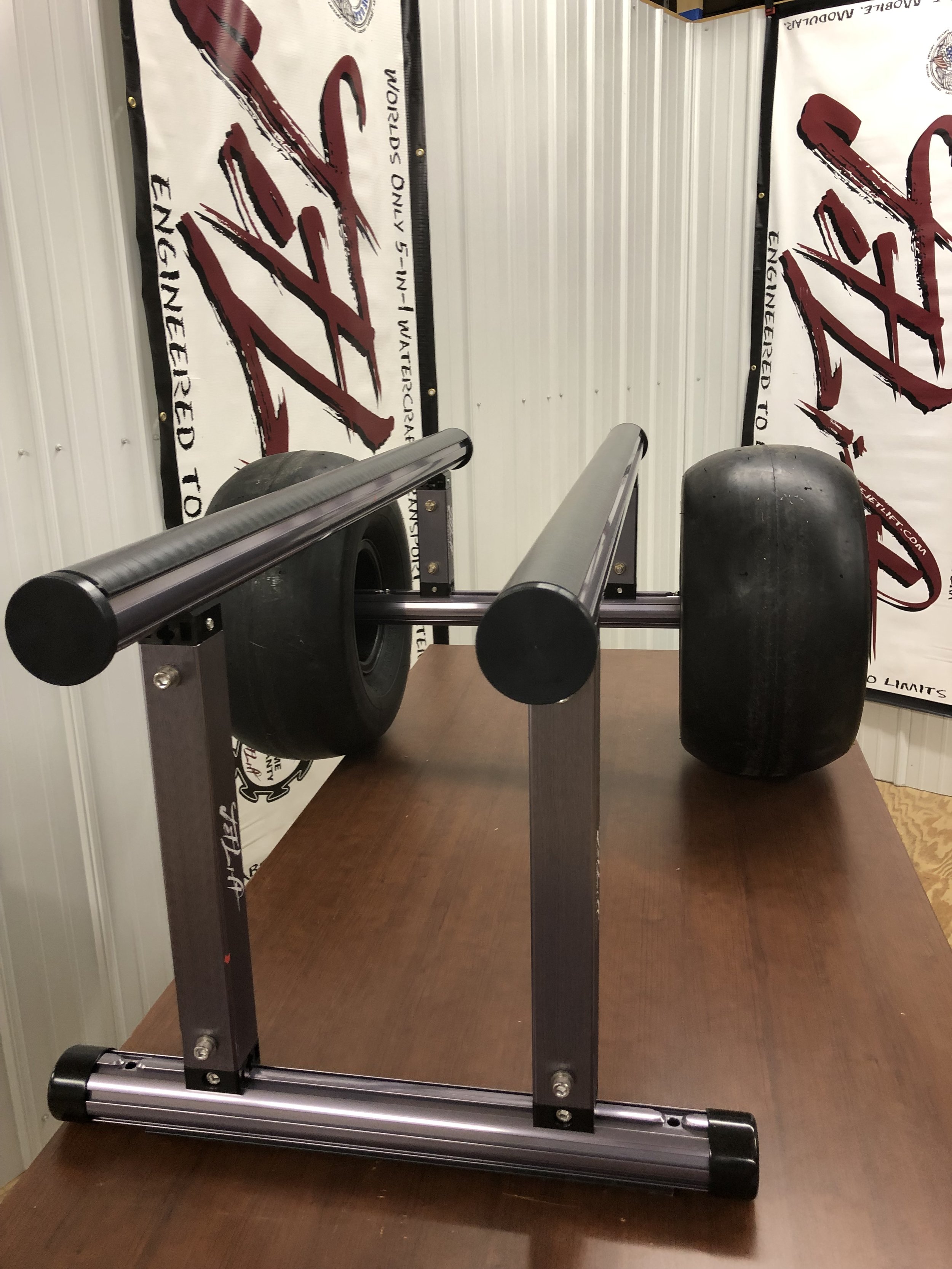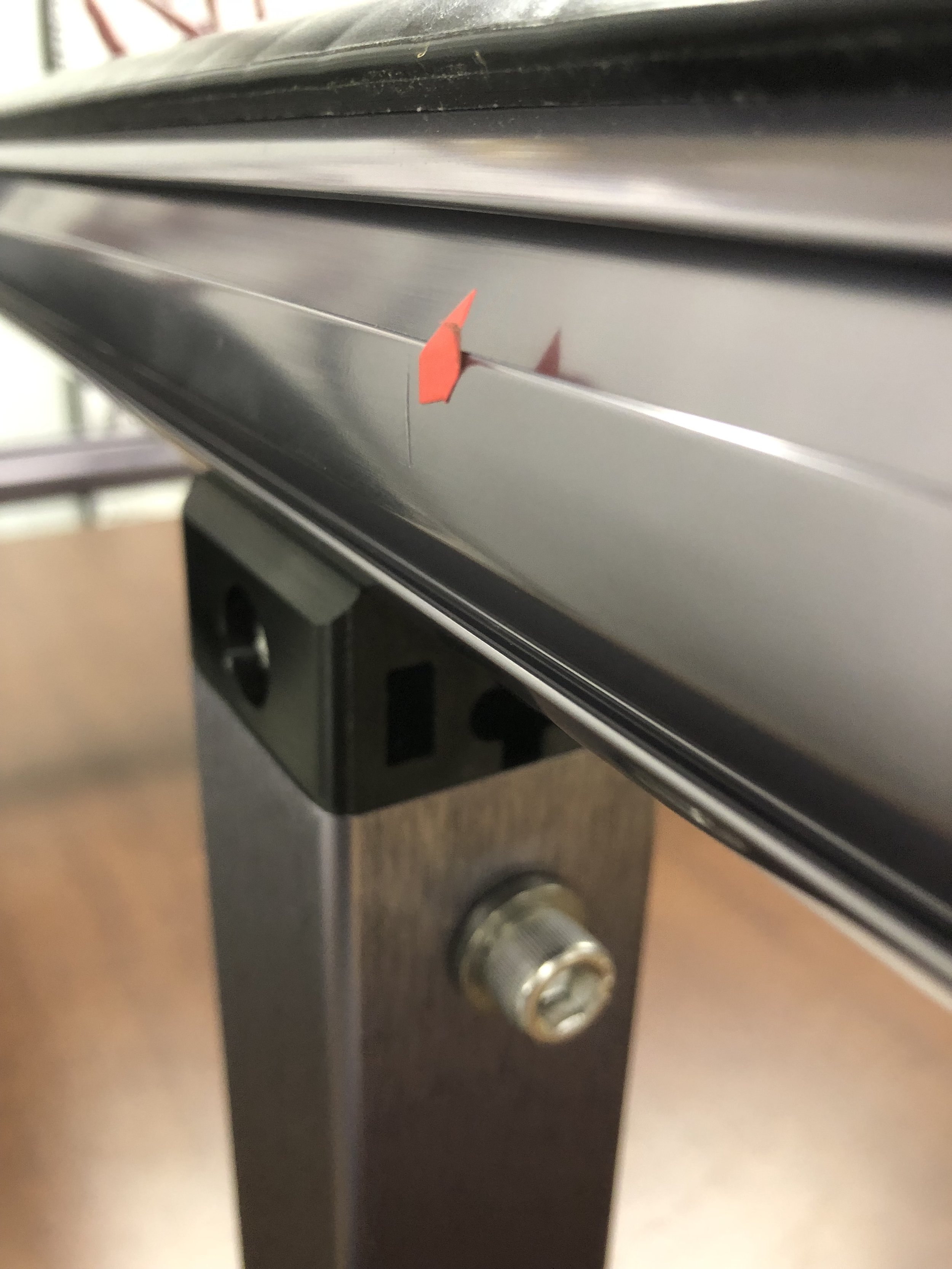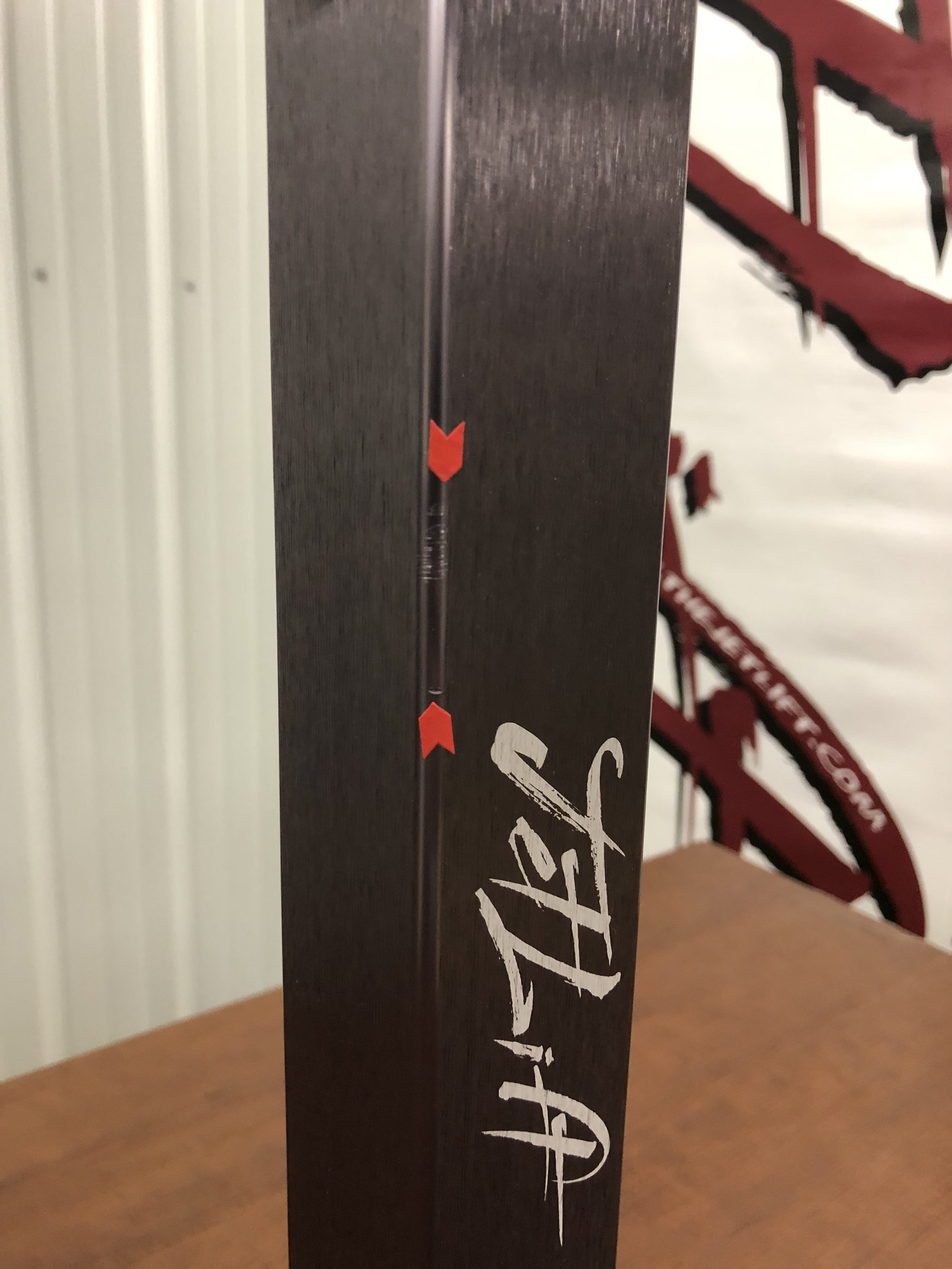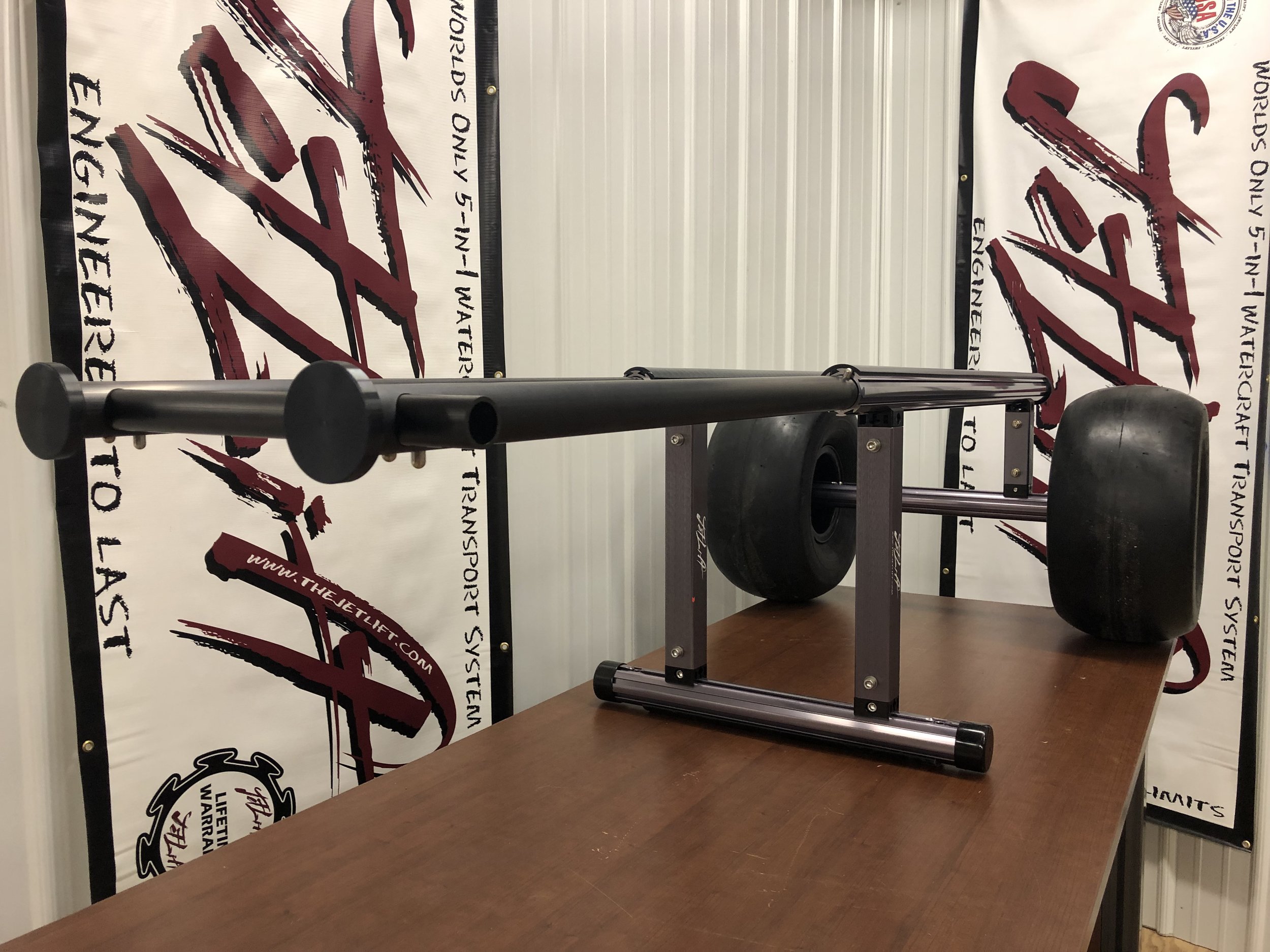 sold out
JETLIFT PLATINUM BEACH TOTE
· ATOMIC NUMBER 78. WHO REALLY CARES? ALL THAT'S IMPORTANT IS THE UNUSUAL CHARACTERISTIC THIS PLATINUM JETLIFT BEACH TOTE HAS FOR TAKING ON HUES OF ANY COLOR WITHIN CLOSE PROXIMITY. TOMMY GUNS TOLD ME THAT AND WE ROLL'N WHID IT.
· THIS IS A DEMO MODEL – EVERYTHING ON THIS TOTE IS BRIGHT, SHINY AND BRAND NEW. WHAT'S THE CATCH? TOMMY SAYS "OTHA THAN A FEW NICKAS AND DINGAS LIKE YOUR WEDDING RINGAS IT'S SPANK NEW." REALLY. THAT'S THE ONLY REASON ITS SELLING AS SECOND QUALITY…
· ORDER TODAY AND WE SHIP TOMORROW. RETAIL IS $785. PRICING AT $675.00 PLUS SHIPPING.